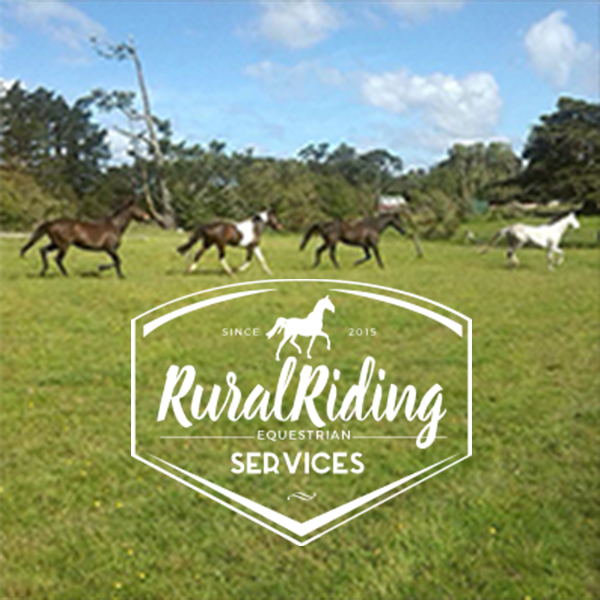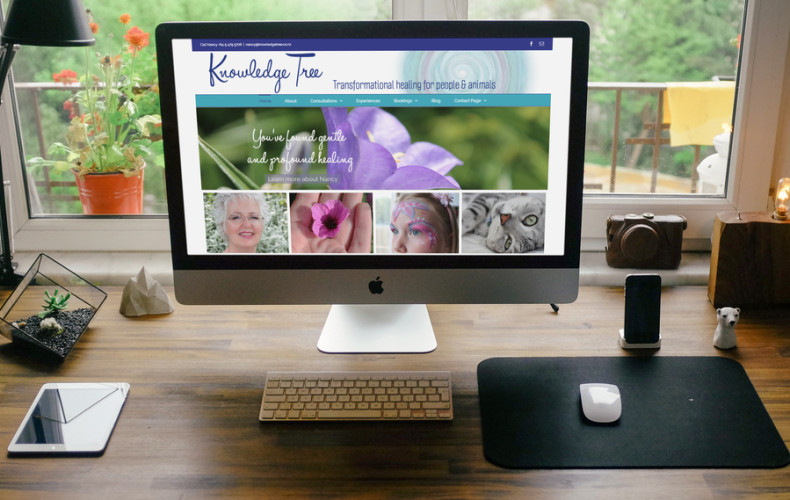 I recently had the pleasure of creating a new-look website for Transformational Healer Nancy Cate.
We worked together to create her a beautiful, clear and very functional website.
I exported all Nancy's blog posts from her old website and restored them on the domain once I had created her new site.
Nancy supplied me with beautiful photography by Jessica Whiting – which I believe really reflects Nancy's calm and healing character.